LINKS
Useful Links
The following is a list useful links that I have compiled. If you wish to be added to this list, please send me an e-mail.
Favorite Sites
Expert guidance from real people searching for the best the Internet has to offer in games, music, travel, maps, jobs, free stuff, books, news, chat, strategy, auctions, airlines, gifts, weather, links, cds, movies, and more.
A leading local portal and transactions company that provides in-depth local content and services to help people "get things done" online.
Take Usui Reiki to the next level with Komyo Reiki training. I am fifth in the lineage.
E! Online. Entertainment's home page.
Check out this new website by Venice poet and performer, LInda Neckel White.

Aromatherapy courses, certification, books and essential oil
Read the top headlines of this daily newspaper.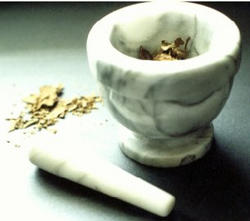 Learn alternative healing modalities onsite or through distant learning opportunities.
Become a certified Tuning Fork Therapy(R) practitioner by learning methods and techniques that use tuning forks in a sound therapy session.
Search through more than 70 different types of energy systems for natural healing.
Combine Usui Reiki with tuning forks for two certificates instead of one.
Have Fun!