Poetry and Flowers
Poetry and Flowers
White skin patches show
places missed, which the sun
had failed to kiss.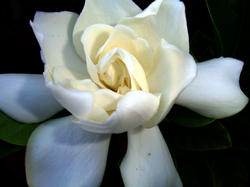 Gardenia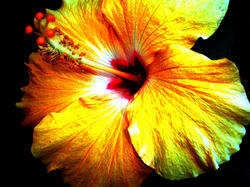 Hot day, no relief...
Clothes sticking to my body
like invisible tape
Moonbeam Dance
Catch me in the midnight hour
collecting thoughts of fading dreams
as the family slumbers on...
unaware that Mom
dances with moonbeams.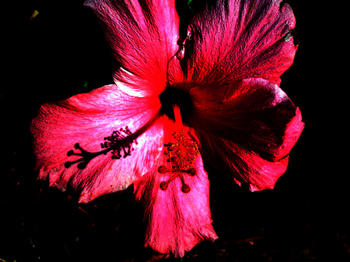 Petras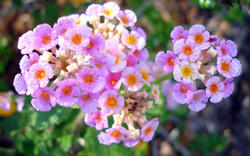 Peace Lily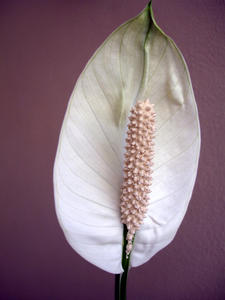 Photographs are $5 each emailed to your address. Hard copies are $10 each.